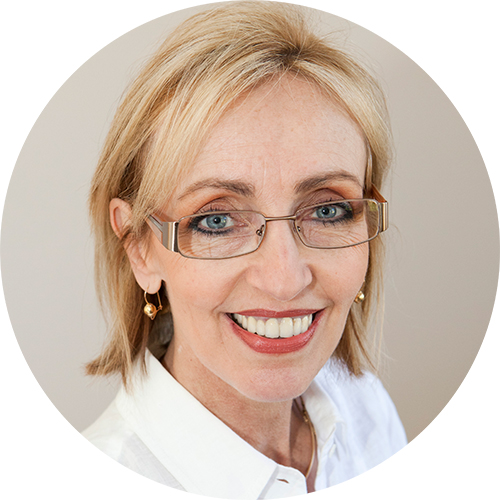 Looking for Jane Watson Physio?
You've come to the right place!
Jane and the team that you know and trust have rebranded as
Dynamic Motion Physiotherapy Wahroonga
At Dynamic Motion, we are all about holistic health and wellness.
We believe the key to feeling well is having an active body and mind.
Our experienced Physiotherapists and allied health team have all the tools
to help you move at your best, feel your best and stay at your best!
Proudly Sponsoring Our Community
DMP Asquith
385 Pacific Hwy Asquith NSW 2077 Phone: +61 2 9477 1997 Open Hours: Mon – Fri : 7:30am – 7:30 pm. Sat: 8:00am – 2:00pm
DMP Berowra
Shop 6/993 Pacific Hwy Berowra NSW 2081 Phone: +61 2 9456 3322 Open Hours: Mon – Sat
DMP Galston
6/362 Galston Rd, Galston NSW 2159 Phone: +61 2 9653 3123
DMP Wahroonga